About Mossy Oak Properties Land Sales & Services
We believe that you have to know the product that you are selling, and who better to sell your recreational or hunting property than an outdoorsman with a passion for the land.
Mossy Oak Properties Land Sales & Services opened its doors in August of 2011. Since that time we have sold several thousand acres in many Ohio counties.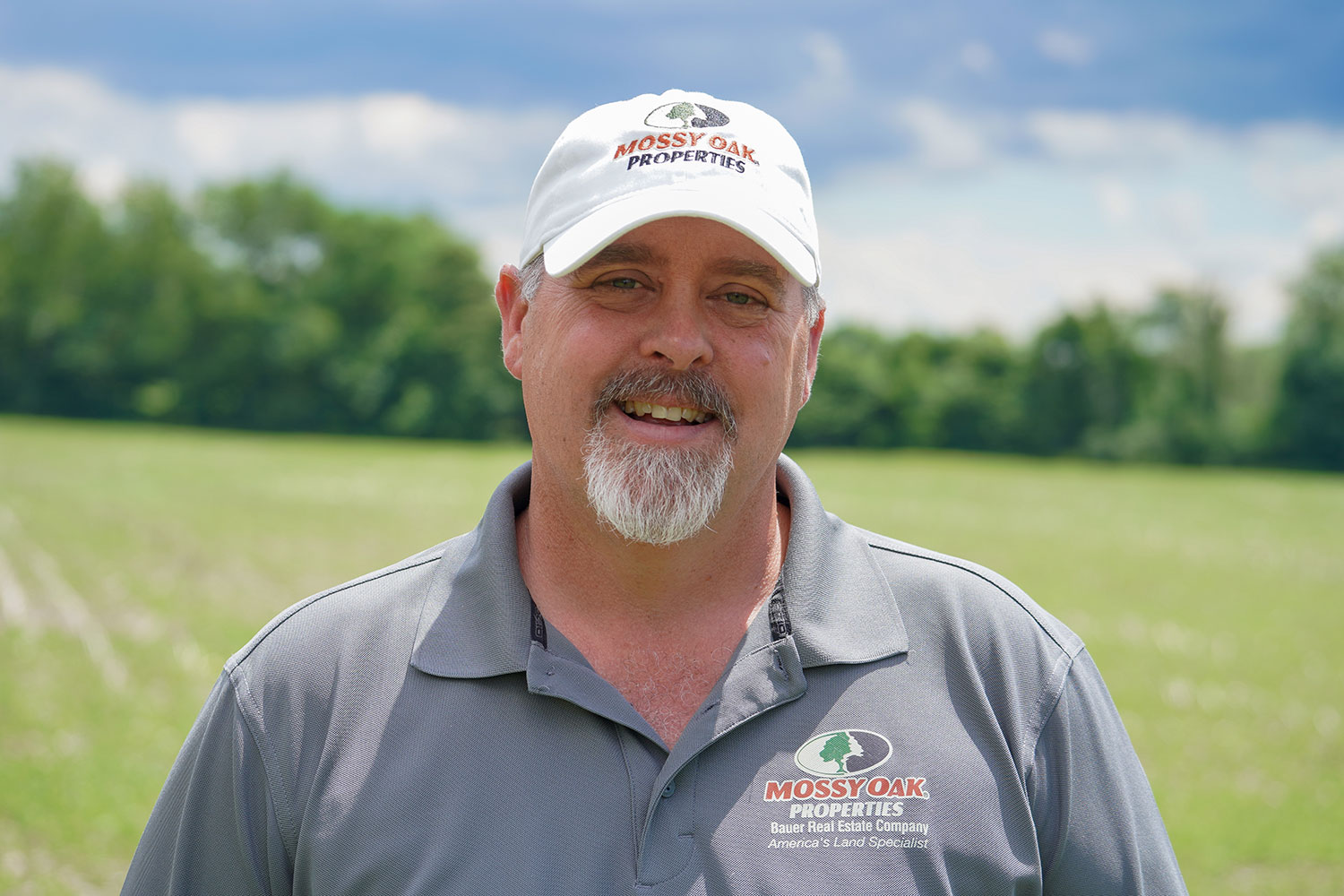 About Matt Collins
As an avid outdoorsman, Matt's focus is to connect his clients with the property of their dreams. His honesty and hard work is the foundation of his business. Many past and current clients agree Matt goes above and beyond to get you in the right property. Give Matt a call today, and come find the perfect rural property that Ohio has to offer.